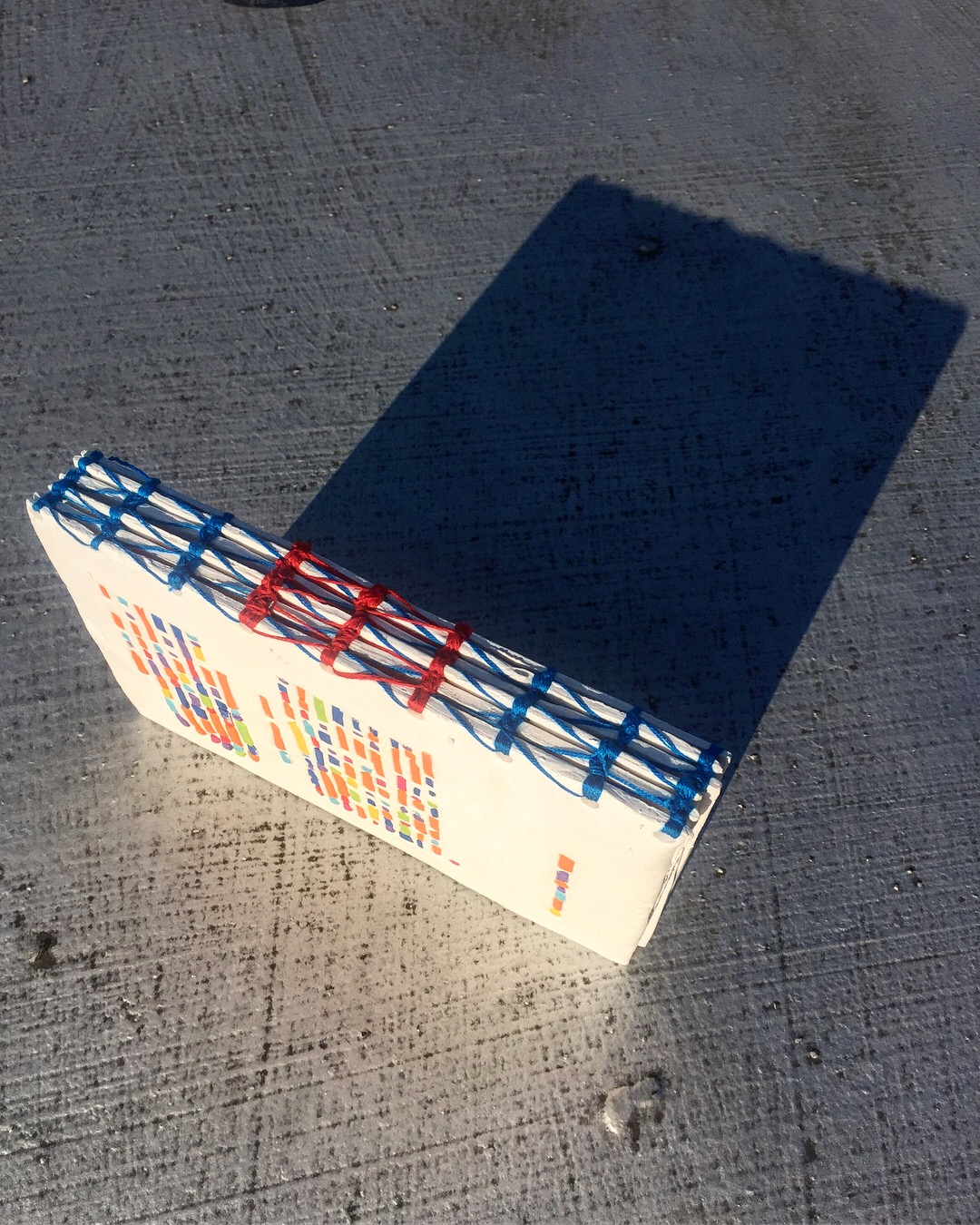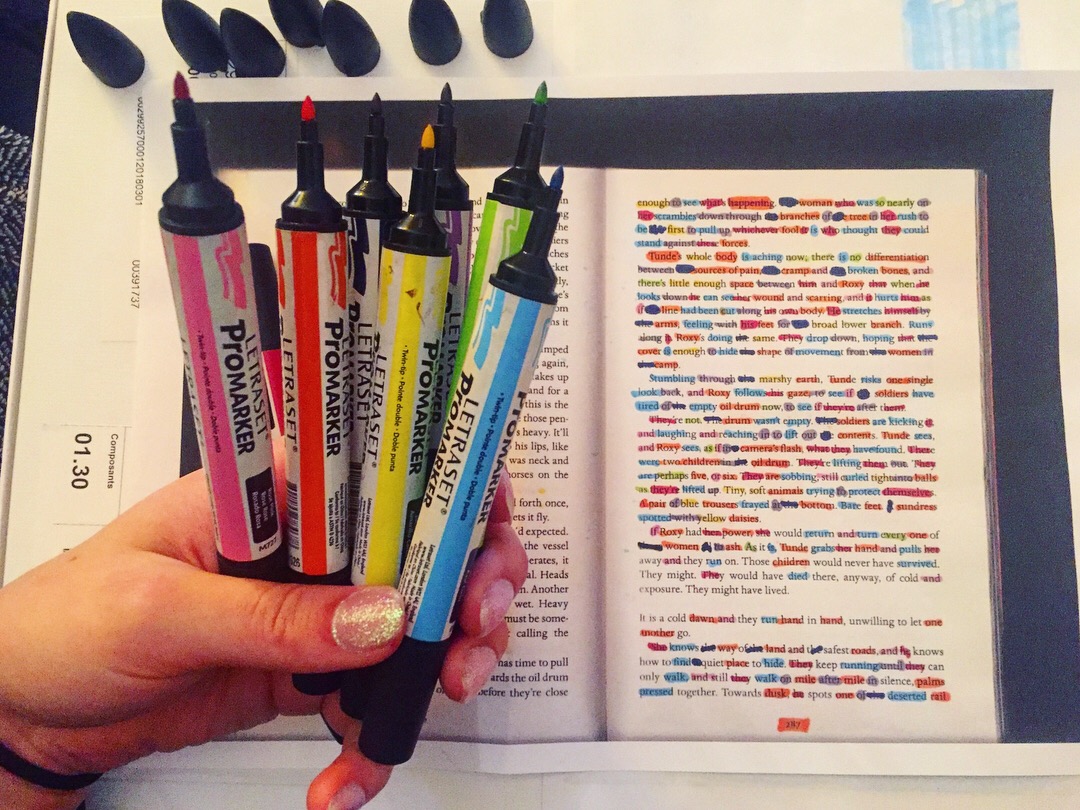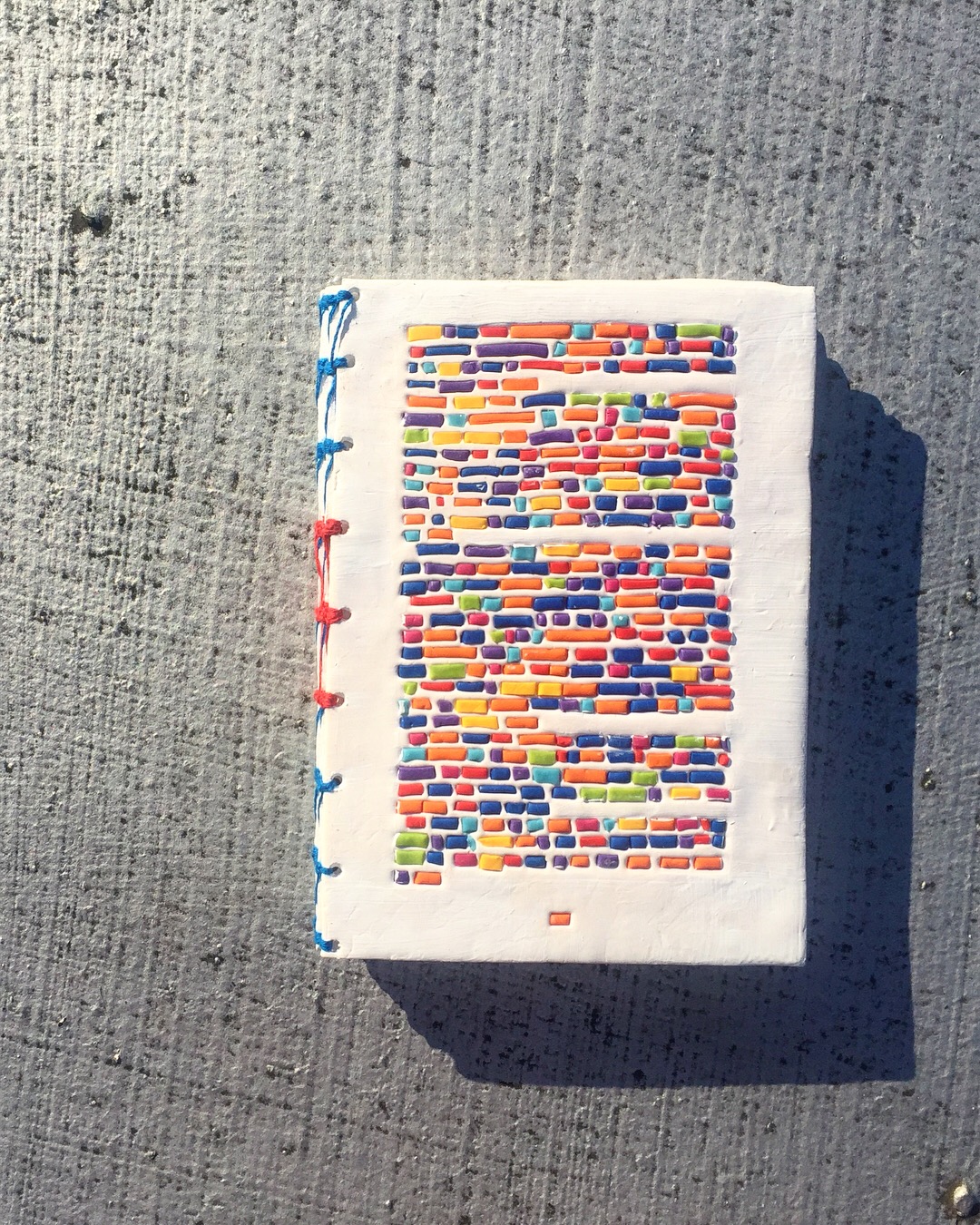 Do books merely adorn the shelves of our houses with writers, ideas and philosophers we want to be associated with?

I carry books from house to house but only two thirds have been read, their spines cracked and pages folded. Taking a page from each untouched book, I analysed the language, sorting the words into colours, to find out if the reason I had not yet read the book was down to a particular writing pattern I did not enjoy.

In the time it took to cast each page I could have read a chapter.